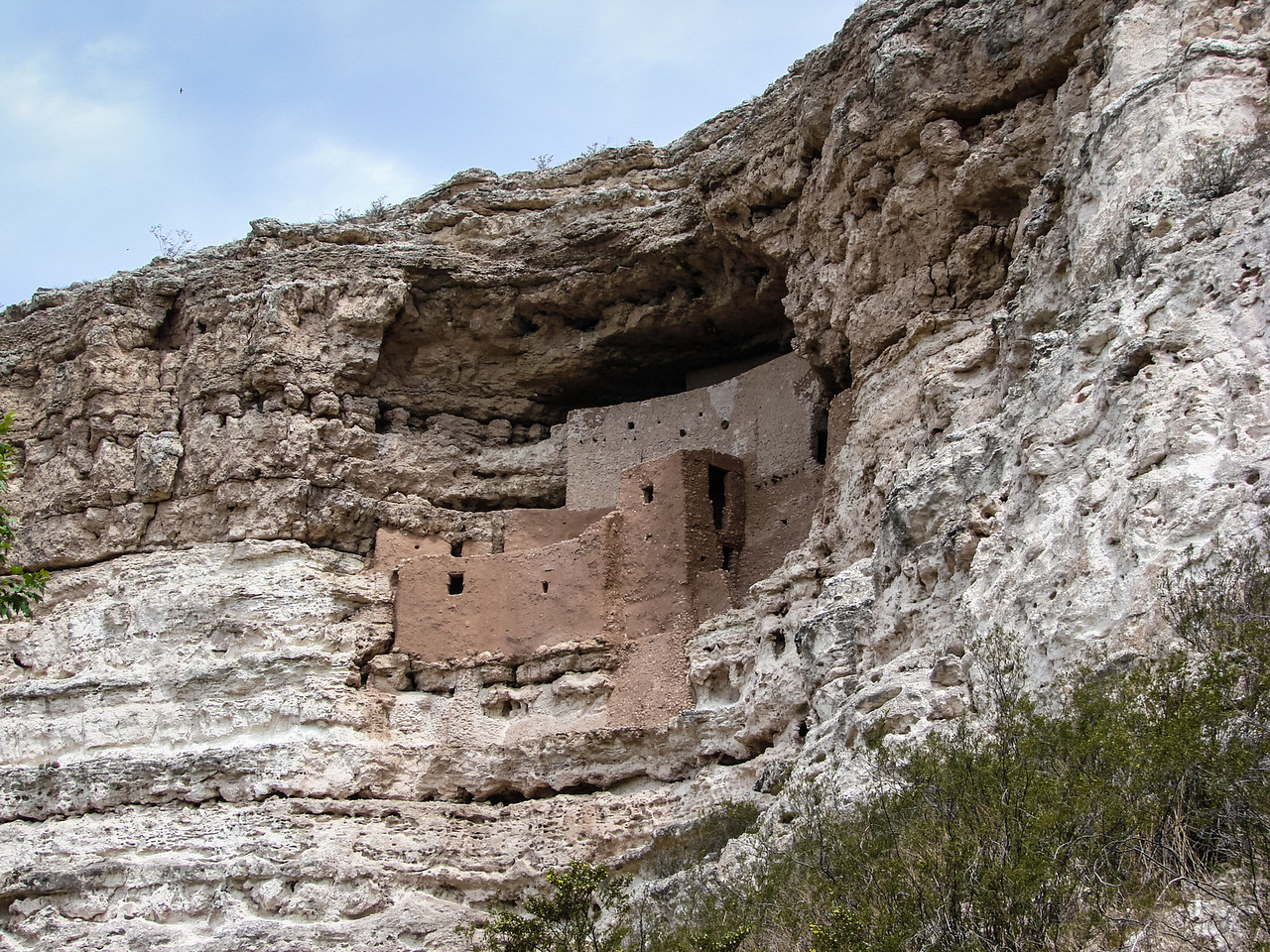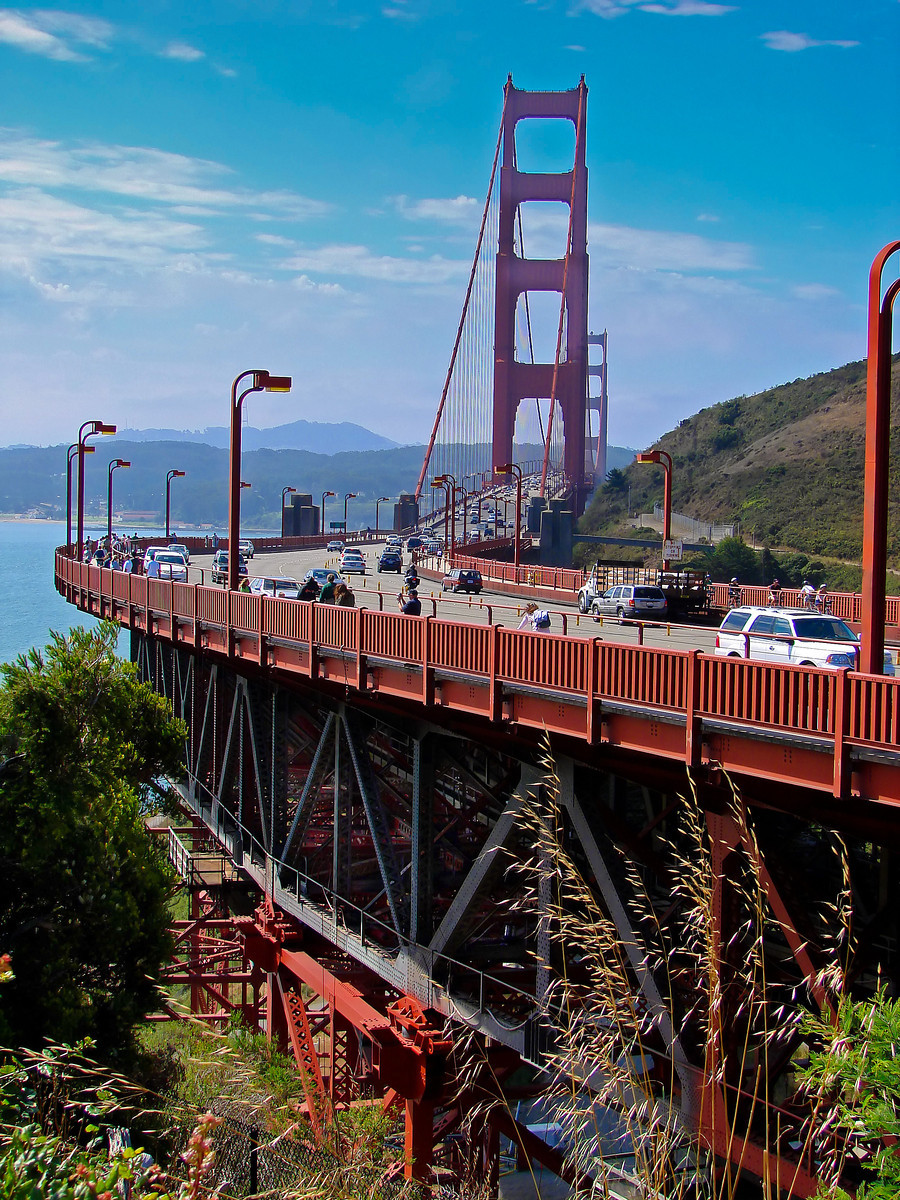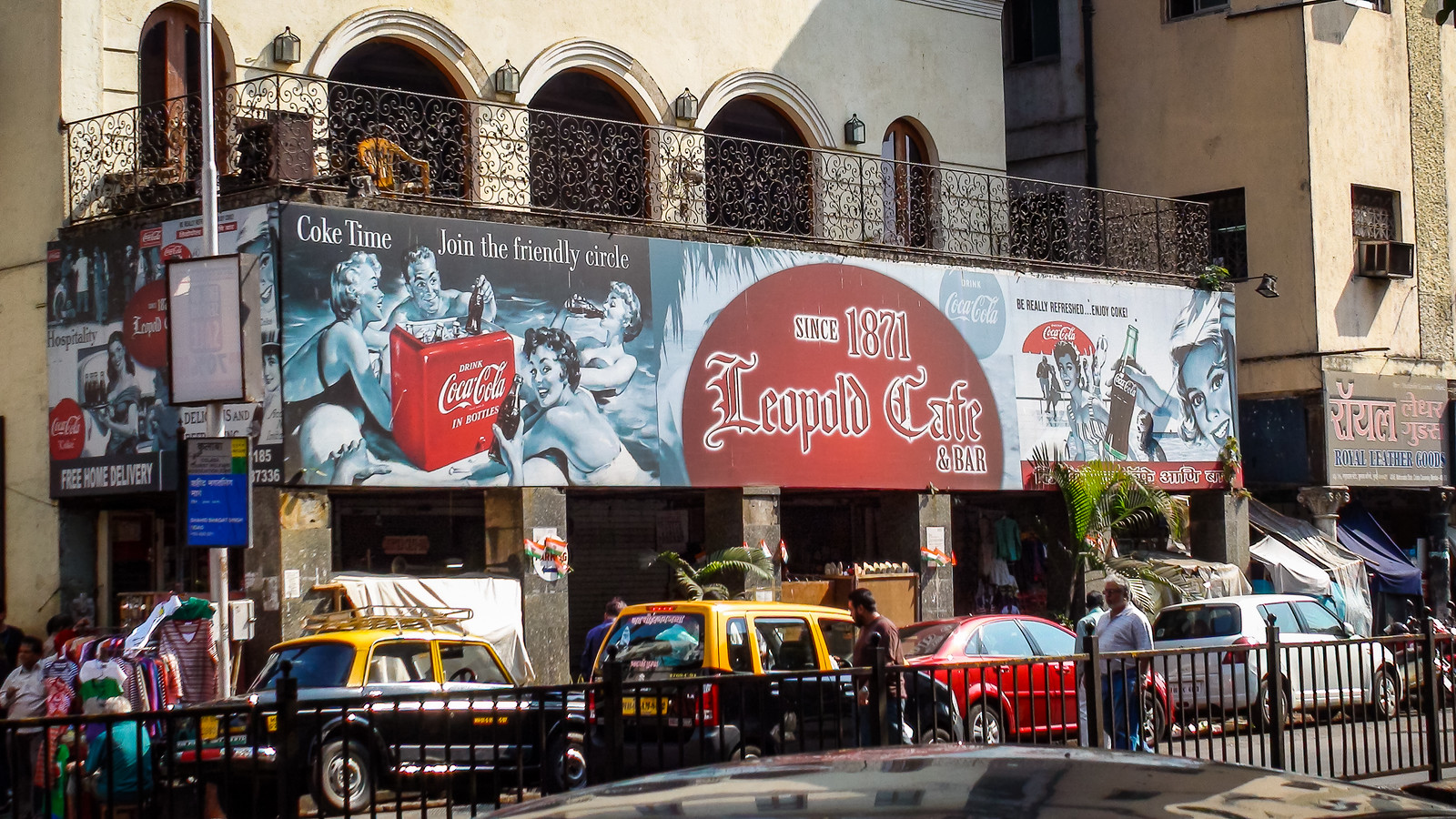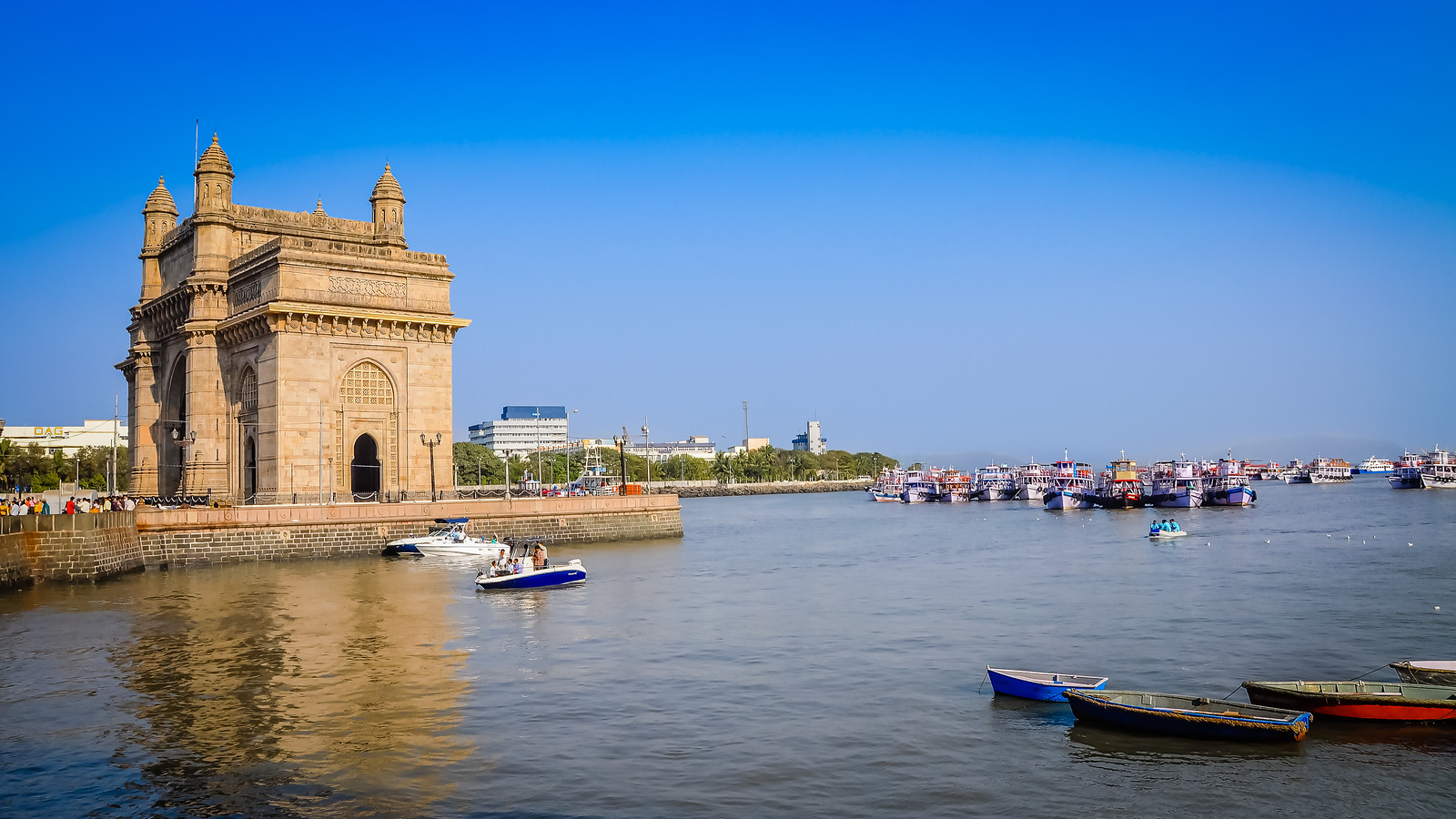 Liquid Lightning - July 2005
The Mittens and Merrick Butte
From the Observation Deck of the Stratosphere. 7/19/2006
The Grand Canyon Desert View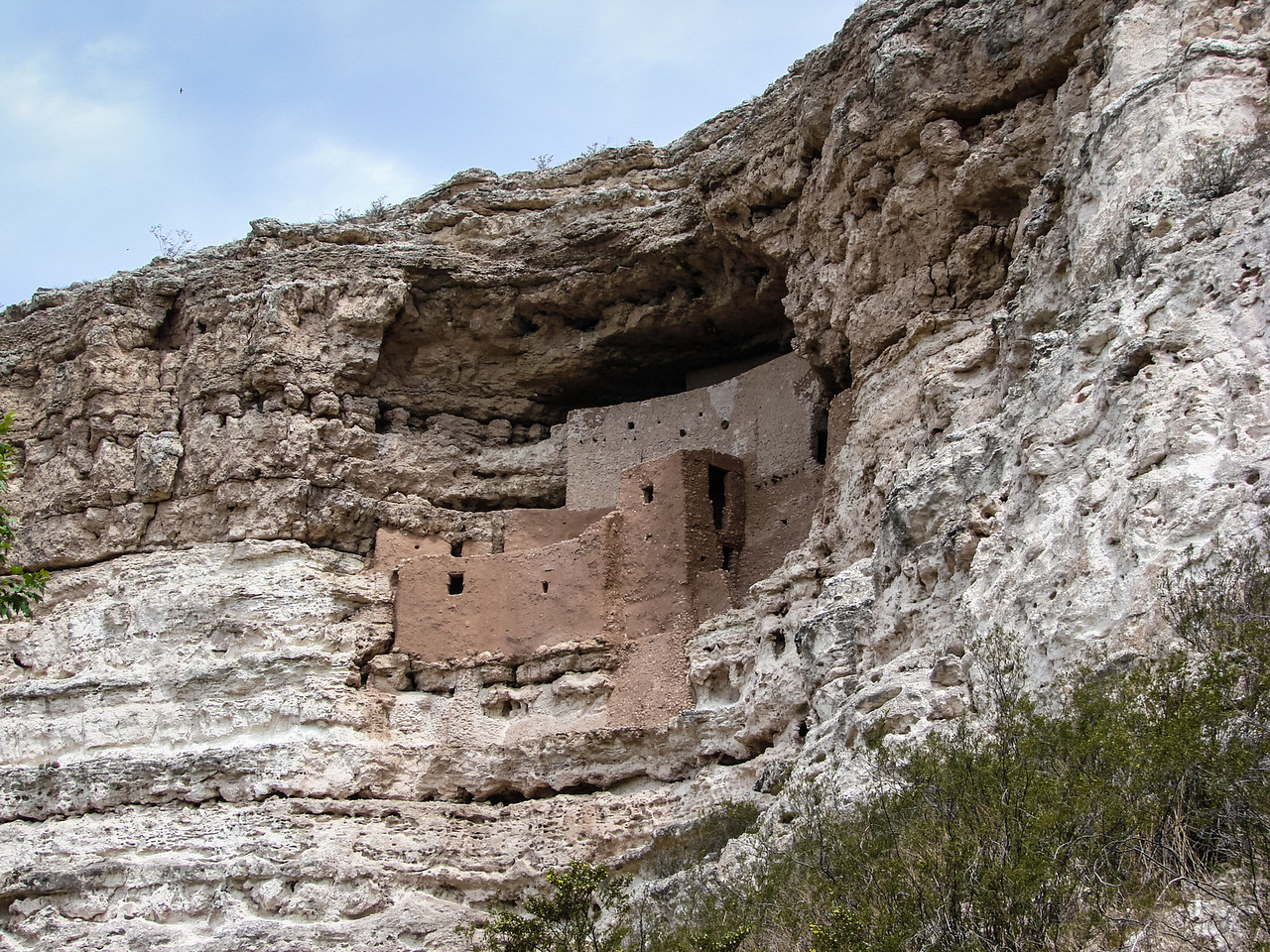 Montezuma Castle is near the top of a Verde Valley cliff and is one of the best preserved cliff dwellings in North America.
Near Graumans Chinese Theatre
View of the Golden Gate from Lombard Street
Looking North on Grant Ave in Chinatown, San Francisco
Corner of Jefferson and Taylor - July 2006.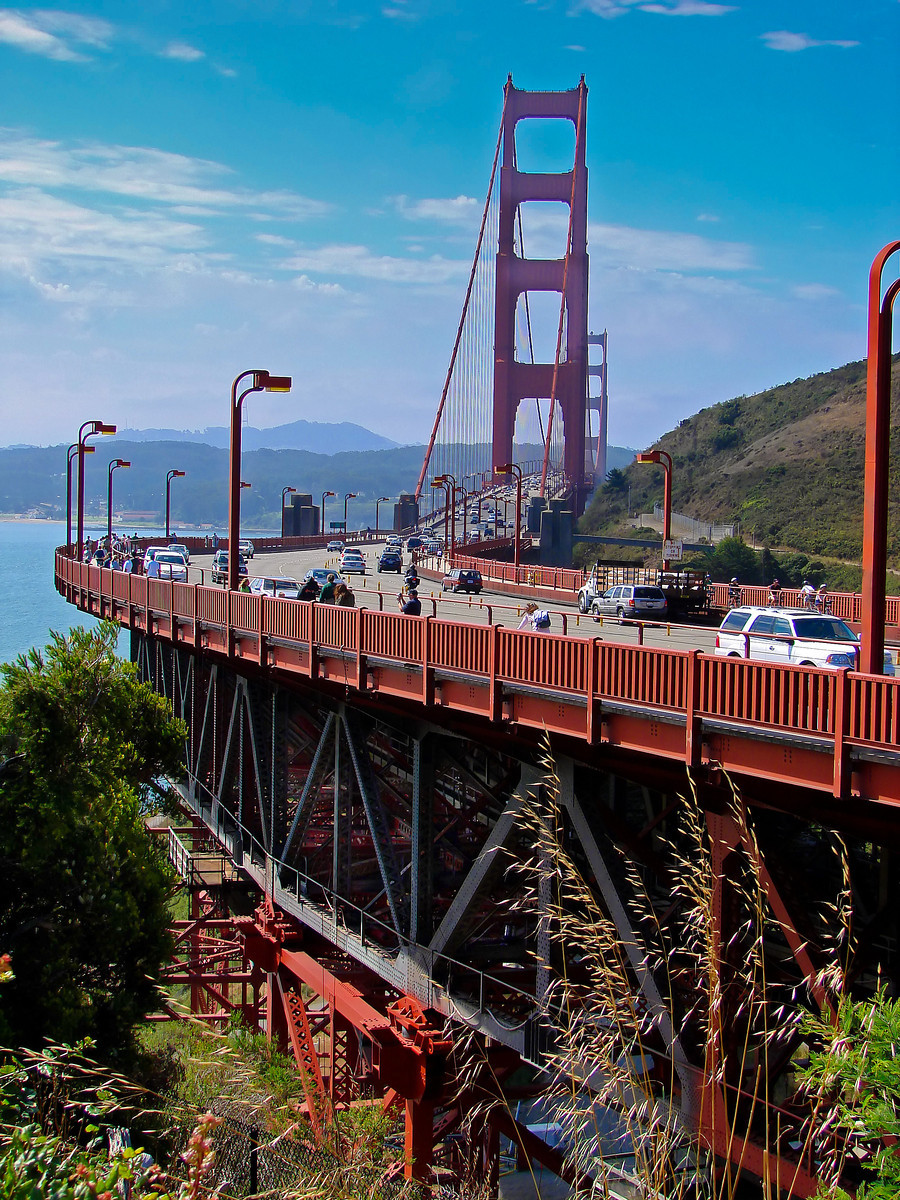 The park is cool, shaded and moist year round.
Kruger Park has 147 species of mammals, 507 birds, 336 different trees, 49 fish, 34 amphibians and 114 reptiles.
Taken from Charminar, Hyderabad, India
Golkonda, meaning shepherd hill, was built consecutively by three dynasties.
Driving to the Ramoji property.
Tansa River, just north of Shirsad, Maharashtra, India. Looking west. This picture was selected for Google Earth.
A hazey sunset over the beach at Daman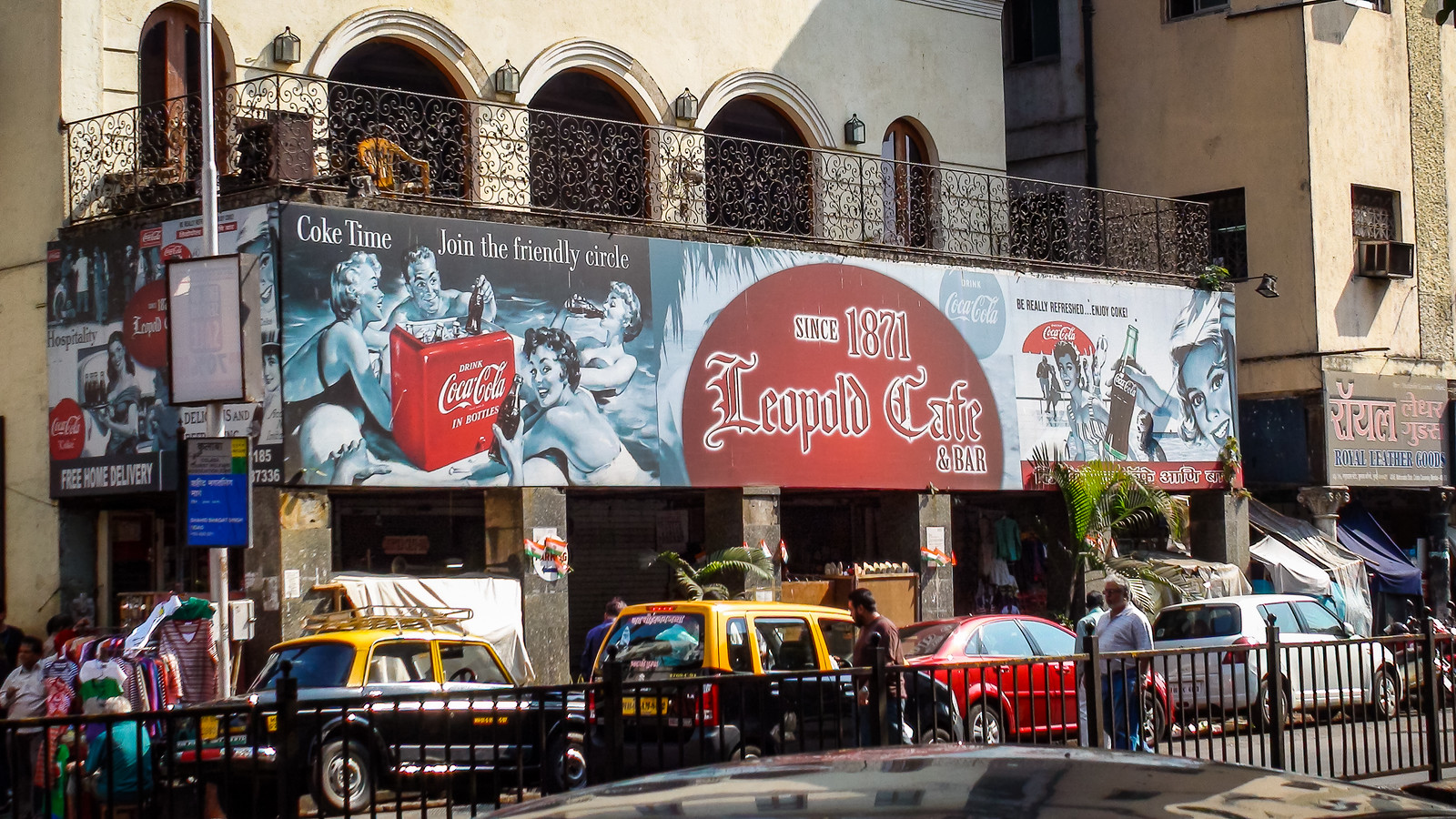 Founded in 1871, it first started out as a wholesale oil store, and over the years has variously been a restaurant and store, and restaurant and pharmacy.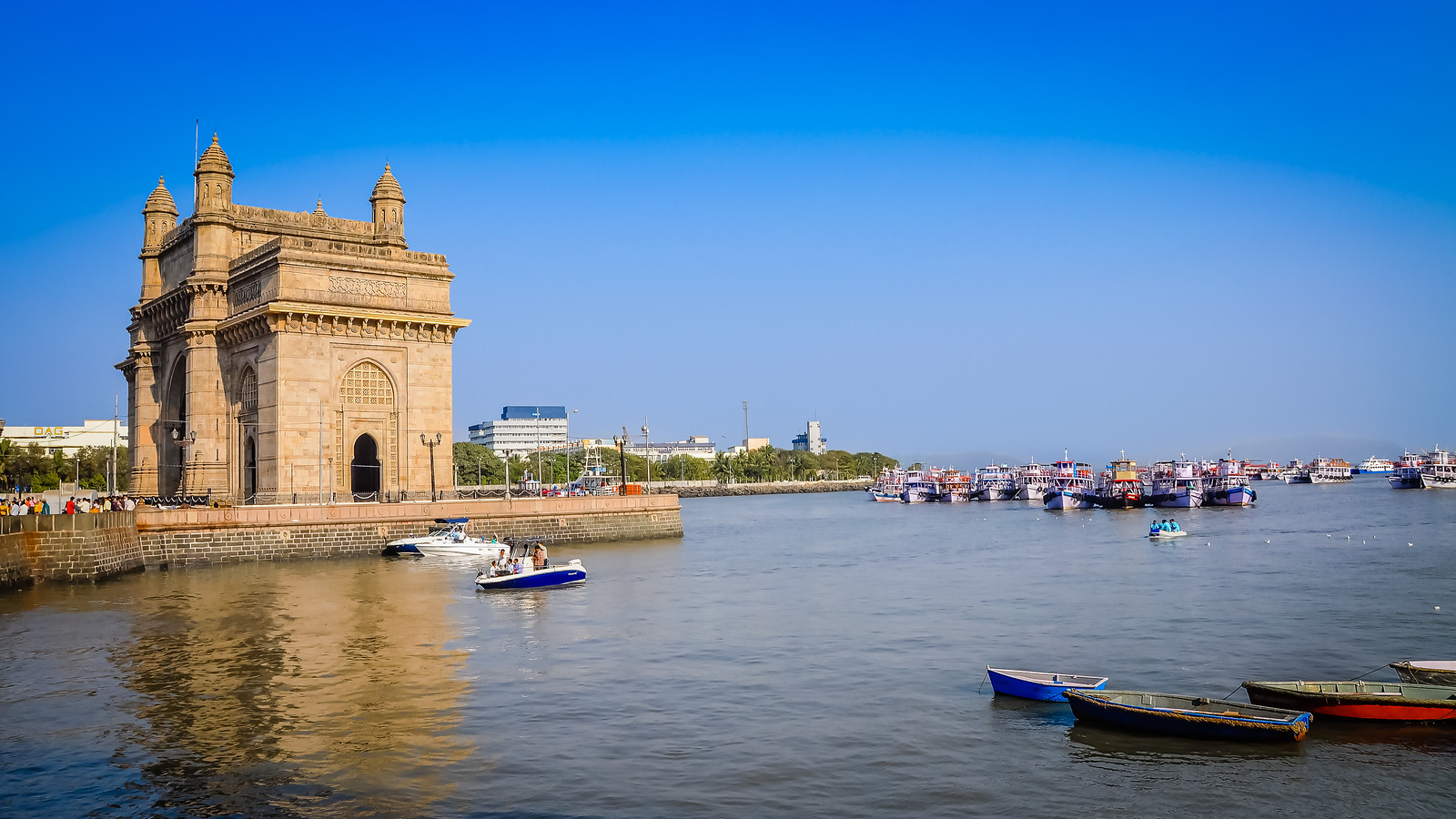 The foundation stone was laid on March 31, 1911.