Enclosing The Deck Day 2: Today's work brought with it a surprise, the chimney enclosure had some water damage behind the siding next to the door and needs repaired. Builders these days are in such a rush that work isn't done properly. That is why I hired American Patio Rooms, just tired of poor workmanship.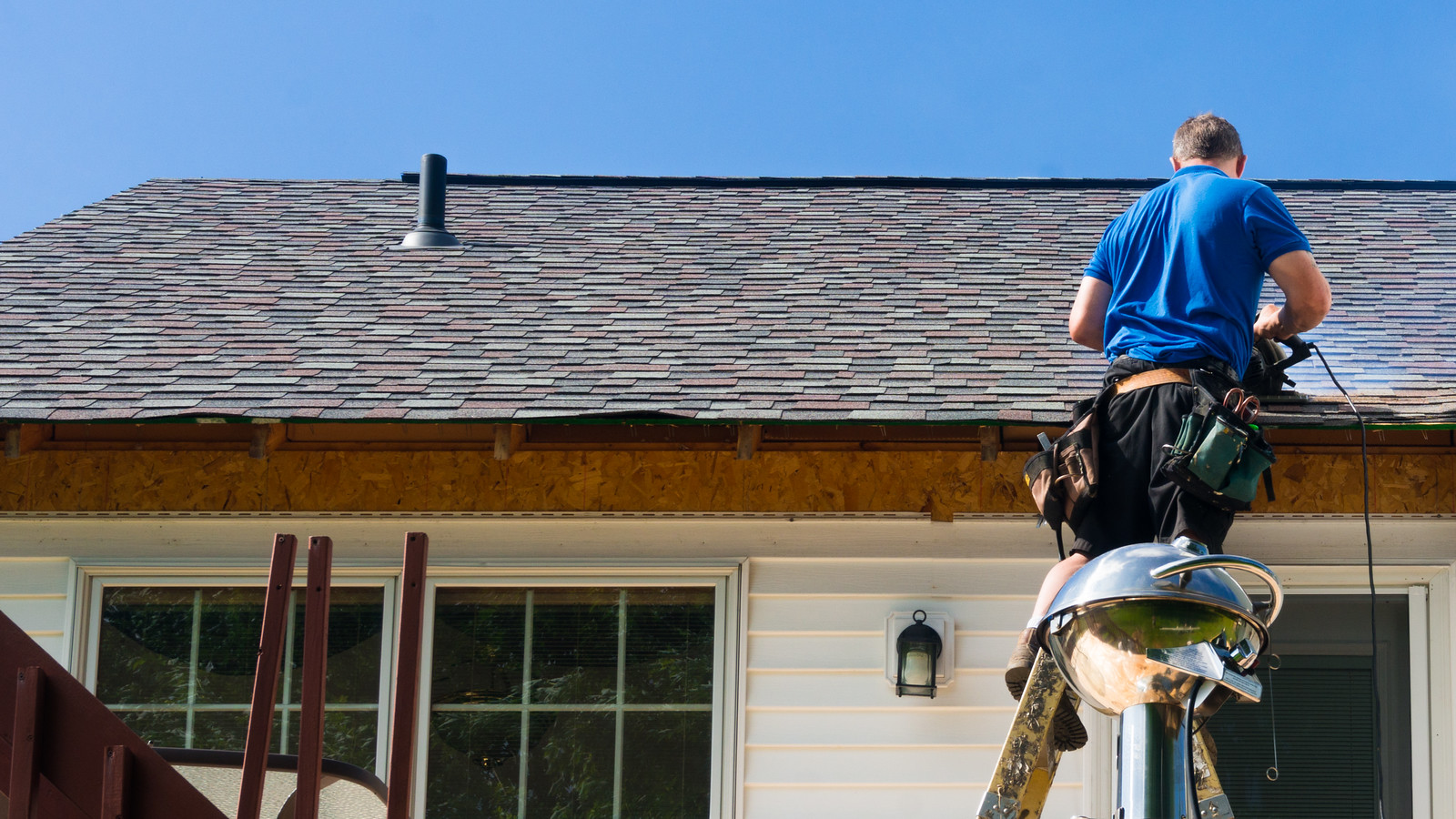 If you cannot see the slide show follow the link to see the gallery: Day-2-Enclosing-Our-Deck
Day 2 work included:
Removing the spouting
Cutting off the roof overhang (to get more roof height)
Installing the roof supports
Putting up the roof (with lots of glue and screws)
Take down the remaining old handrails
Reassemble the bottom deck
Weather permitting tomorrow will bring the walls and windows. Yeah baby.
See yesterdays posts and slide show here.